The Performance Marketing Association, known for their Nexus Tax fighting, are holding a party at ASW14 on Sunday, January 12 and you're invited!
Join the PMA, VigLink, and HasOffers for an exclusive Founder and CEO Cocktail Hour, located at The Planet Hollywood, Pampas Brazilian Grille at 3663 S Las Vegas Blvd #610, Las Vegas, NV 89109.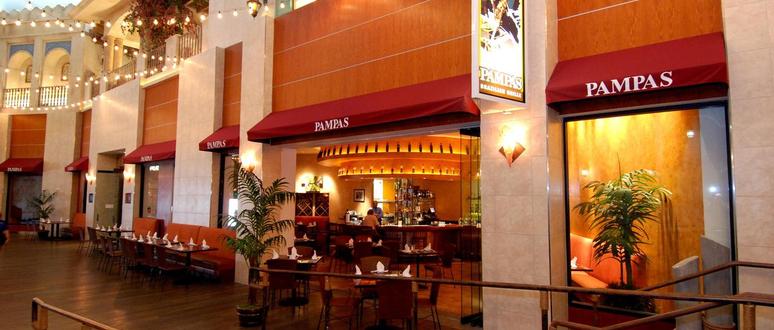 Grab your favorite libation and rub elbows with some of the heavy hitters in the performance marketing industry! The PMA's cocktail hour will also be honoring 12 special guests who will be on hand to share their expertise and maybe even spill a secret or two.
To find out more about the party click HERE!
Sponsored by: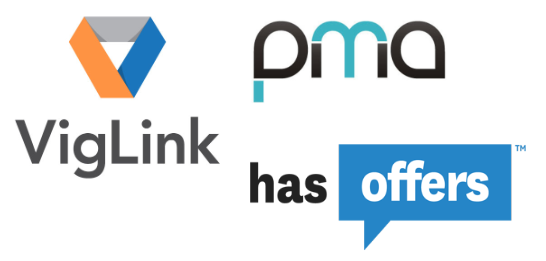 For more performance marketing stories and exclusive content, make sure to like TheMail on Facebook, follow on Twitter, subscribe on YouTube, and sign up for our Email newsletter.